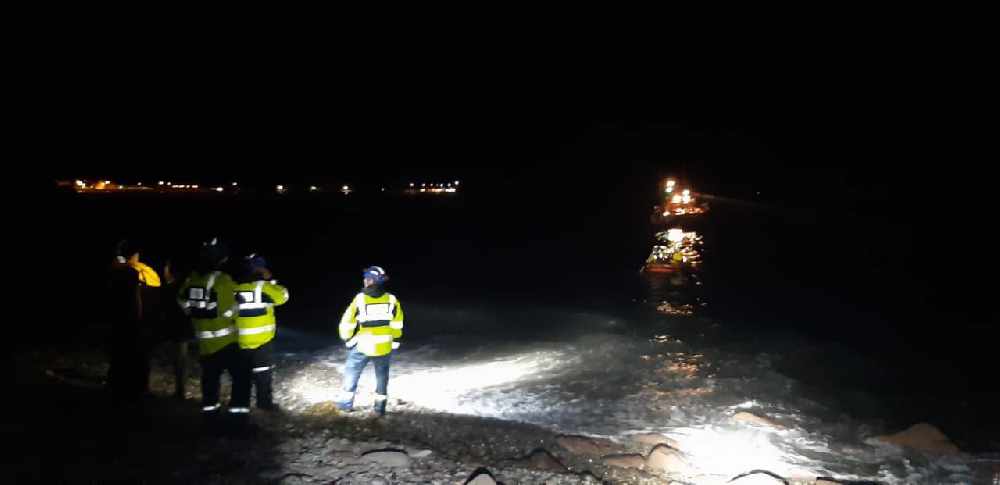 Lifeboat crews were called out to rescue a 'heavily intoxicated' youngster earlier this week.
Just gone 10pm on Monday, Peel teams had to carry out a medevac of the youth, and help another young person who was also drunk.
Crews also had to clear the beach of around 50 young people and pick up after their rubbish.
As one youngster became more agitated and aggressive, the decison was made to extract carefully via a tricky cliff path, both were then handed over to waiting ambulances and police.

Emergency Services are asking parents to be aware of what their children are up to - as they could have been trapped by the tide whilst intoxicated.