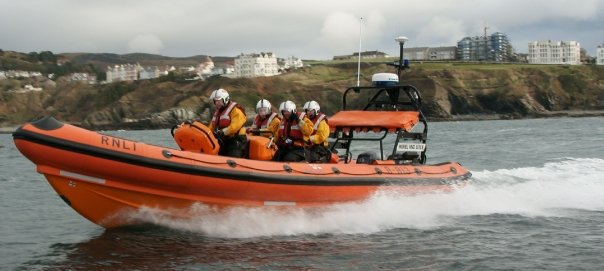 Island lifeboat crews were called to the aid of a capsized vessel off the West of the Island yesterday.
Port Erin teams were paged by Belfast Coastguard shortly after 3pm to help a capsized trimaran at Niarbyl Point with two people in the water including a child.
Both people were able to make it to the shoreline and ended up safe and well after being treated for the effects of cold water by personnel.
The craft was then recovered and towed back to Port Erin.