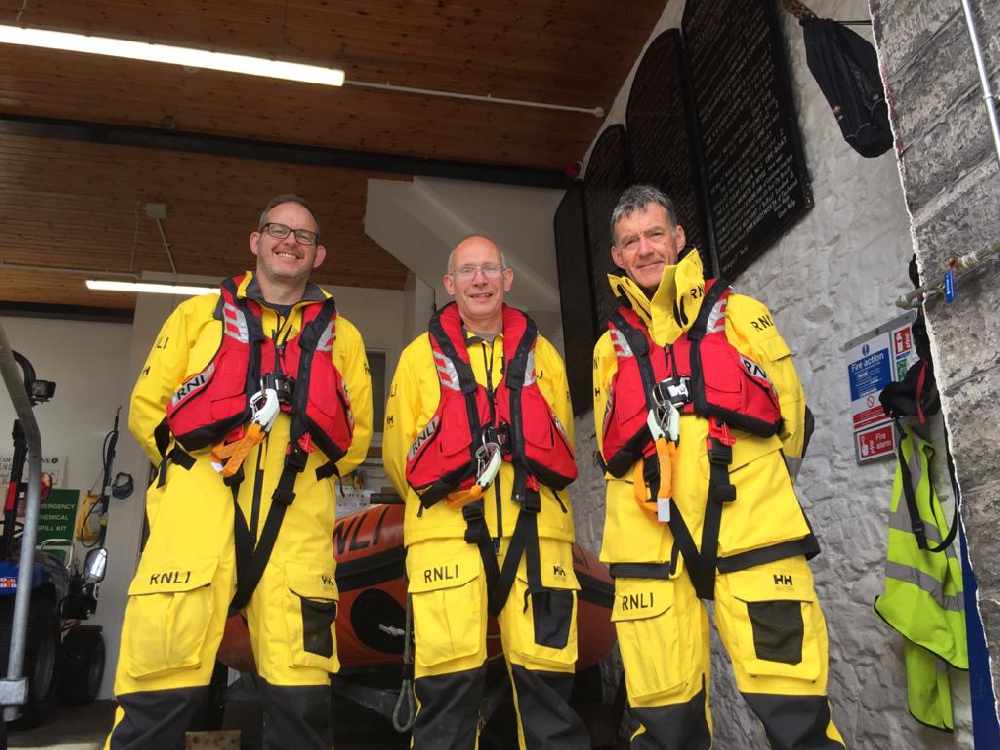 Island lifeboat personnel will take on a fundraising challenge next month raising money to make sure people can stay safe at sea.
Three volunteer members of the Port St Mary Lifeboat Station are planning to walk the Isle of Man End-to-End Walk on September 20 hoping to generate funds for the vital work of the RNLI.
The challenge will see Richard Leigh, Paul Holmes and Andy Green cover just over 39 miles trekking from the Point of Ayre to The Sound.
The Island's RNLI crews have remained on-call 24/7 during the Coronavirus pandemic and remains dependent on donations, and the trio are hoping residents can get behind the cause to raise vital money to continue their work.
Anyone wanting to help out can visit their JustGiving page, a link to which is available here.