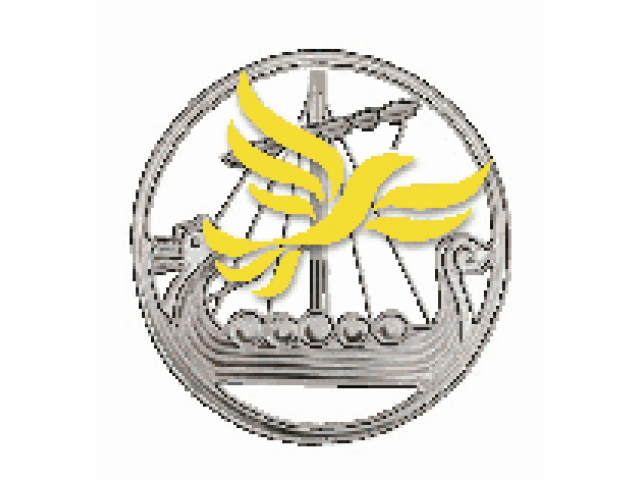 People on the Isle of Man won't "sit back and let decisions go unchallenged". 
That's the opinion of the Liberal Vannin Party which says "common sense prevailed" over the future of Ramsey Courthouse.
Last week it was confirmed the Department of Home Affairs has accepted a revised bid from Ramsey Commissioners for the building.
Liberal Vannin has described the original decision to sell off the courthouse as "short-sighted" and says the people of Ramsey, their MHKs and commissioners put on an "impressive display of unity".