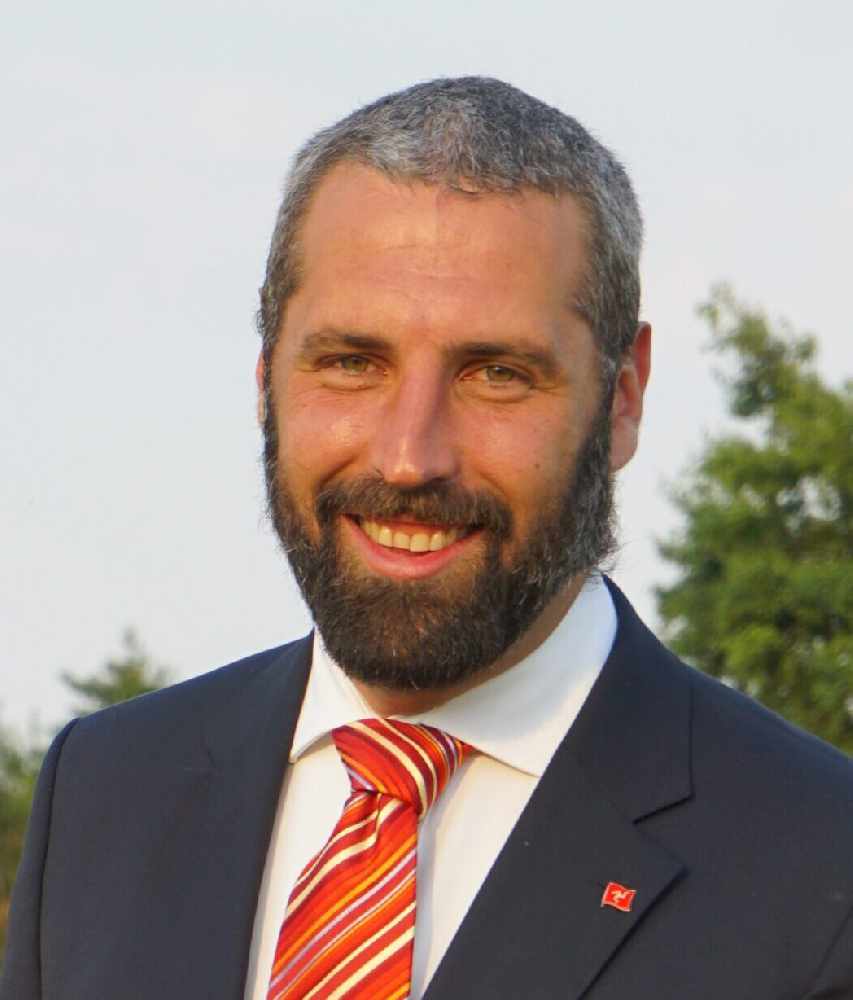 The Chair of the Liberal Vannin party has entered the contest to become an MHK for Douglas South.
Michael Josem - a Douglas resident of nearly 10 years - is also a volunteer and member of numerous community groups including Isle of Man Foodbank, Douglas Rugby Club and the Positive Action Group.
Speaking about his intentions to stand, Mr Josem says: "People have encouraged me to stand because they've said that our community needs a strong voice in Tynwald. I will fight for local jobs, fight for local health services and be a strong voice for the people of Douglas South.
"You'll probably see me in coming weeks, months and years as I knock on doors, listening to what local residents say are the important issues for our community."
The constituency currently has no MHK's following the passing of Bill Malarkey earlier this year and Kate Costain stepping down this week.
Mr Josem has paid tribute to both, adding: "I will work hard to follow in those giant footsteps."
It's been confirmed this week a by-election for the constituency will take place with all candidates having to submit nomination papers by July 29.
There are now four people intended to stand for the positions - Mr Josem joins Claire Christian, Kevin Oliphant-Smith and Marc Clarke.
In the event of a contest, voters in the area will go to the polls on August 27.