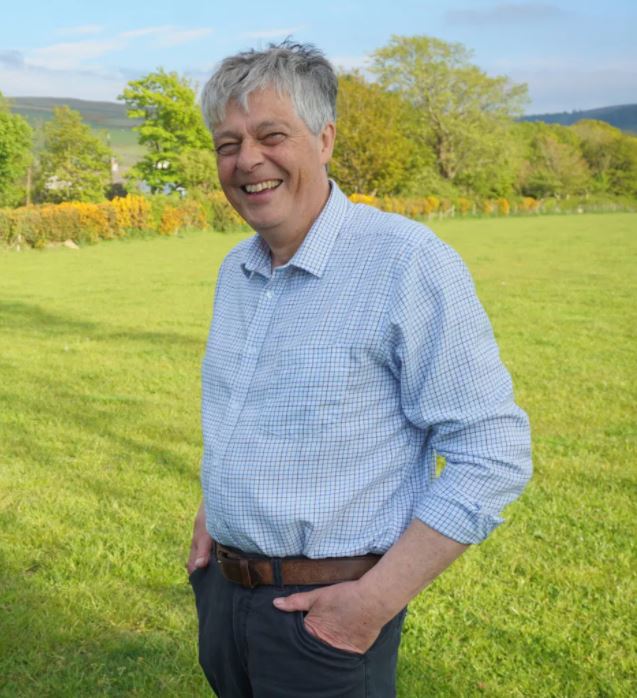 The chair of the Liberal Vannin party is eyeing up a seat in the House of Keys later this year.
Paul Weatherall has declared his plans to stand to represent Ayre & Michael at the general elections taking place in September.
Announcing the move, he says: "Following the last year, we all know that we can take nothing for granted in the way we live our lives. Our future will be shaped by how we respond to climate change and the next few years will see our government preparing for that, whilst helping us all recover from the economic consequences of covid.
"I will work to ensure that businesses can thrive and develop. Small businesses are the economic lifeblood of our Island community and essential for future wage growth. I will support measures to help the domestic economy recover after the disruption of the lockdowns, and strongly support the triumphant return of the TT in 2022.
"I believe that many criticisms of government would be reduced by being more open with the Island's residents. Explaining more clearly why the decisions that affect our lives are taken and the reasoning behind them."
Among his other priorities are supporting legislation which could provide more freedoms for residents such as the option to work from home where possible as well as extending protections for companion animals and Manx wildlife.