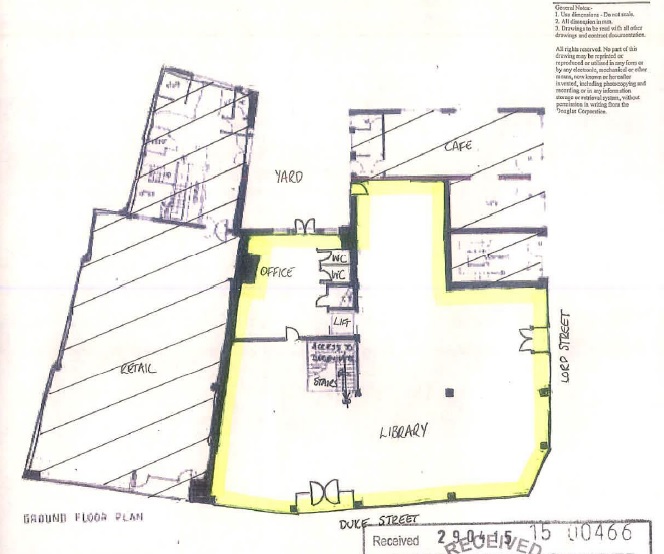 Henry Bloom Noble Library in Douglas could be on the move.
Douglas Borough Council has applied for planning permission to change the use of the former Topshop building on the corner of Duke Street and Lord Street.
It wants to convert the retail unit and move the local authority library in - the library is currently located on Victoria Street.
The application is currently pending consideration.
Meanwhile the Department of Infrastructure says a previous application to turn the retail space into a Chinese restaurant has also been approved.