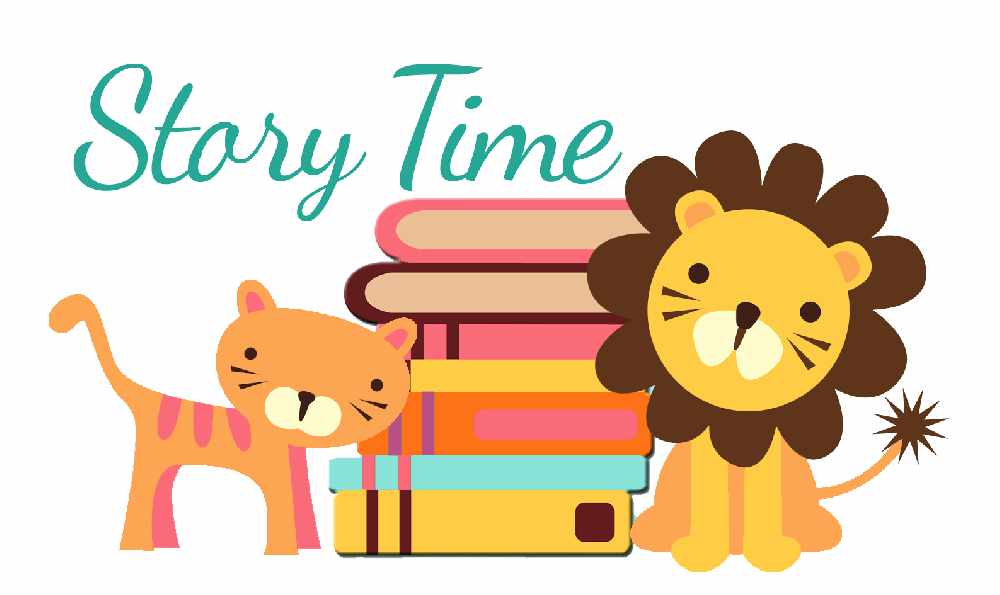 An Island library is hoping to start online storytime sessions for young children and families self-isolating.
The George Herdman Library in Port Erin is looking at setting up the idea over Facebook live and is calling on youngsters, parents and grandparents to put forward some ideas to make it happen.
Staff there say if you'd like to read any of the stories you can send in whichever one you wish to do whether it is from a favourite book to something you've written yourself.
The library building is currently closed but residents interested in getting involved are asked to get in touch on storytime@porterin.gov.im .