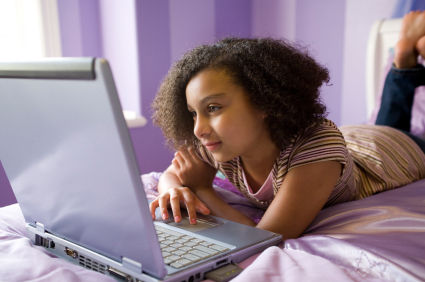 A campaign to get people to use the internet more often begins this week.
The 'Try 1 Thing' online campaign runs until Sunday.
This year, the project aims to encourage people to use the web to do at least one thing they'd normally do in a shop, bank, chemist, or even over the phone.
Digital inclusion sessions are being held at the Henry Bloom Noble Library and staff will be on hand to help any members of the public who want to start getting more of being online.