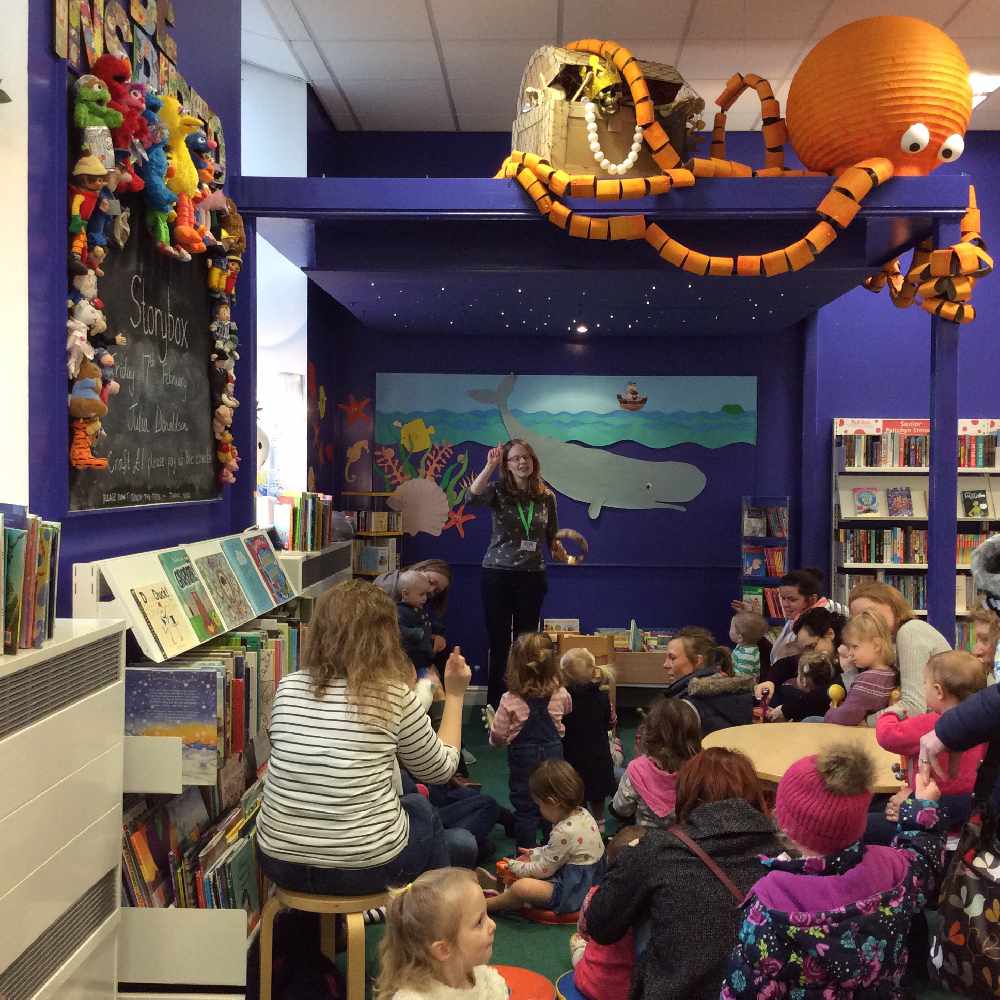 An under threat library in Douglas says it's had some "encouraging news" as it fights for its future. 
The Family Library says it's managed to secure a pledge from a "major supporter" who will fund half of its operating costs for the next three years.
It's on the basis that the library also raises half of the costs and has those in place by the end of each financial year.
Government funding for the service - which also runs the Mobile Library Service and provides support to schools - was cut in 2012.
Chief Minister Howard Quayle says he understands the importance of the service for his constituents: