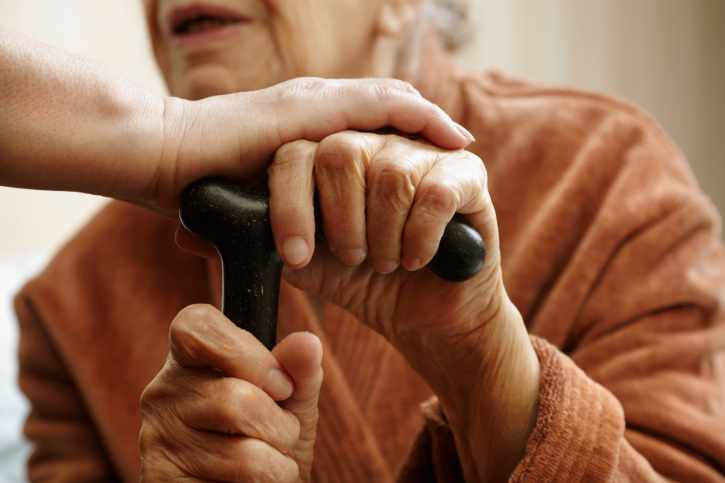 Liberal Vannin is asking people to respond to the consultation on the future of funding for social care.
The party, which is led by Health Minister Lawrie Hooper, commends the funding model similar to Scotland's, where care is free to those assessed as being in need.
The consultation covers that proposal and another 'mixed model,' which would mean social care would be largely self-funded.
Liberal Vannin 'strongly agrees' that free personal care should be provided for all, regardless of their income or assets, where there is an assessed clinical need for care.