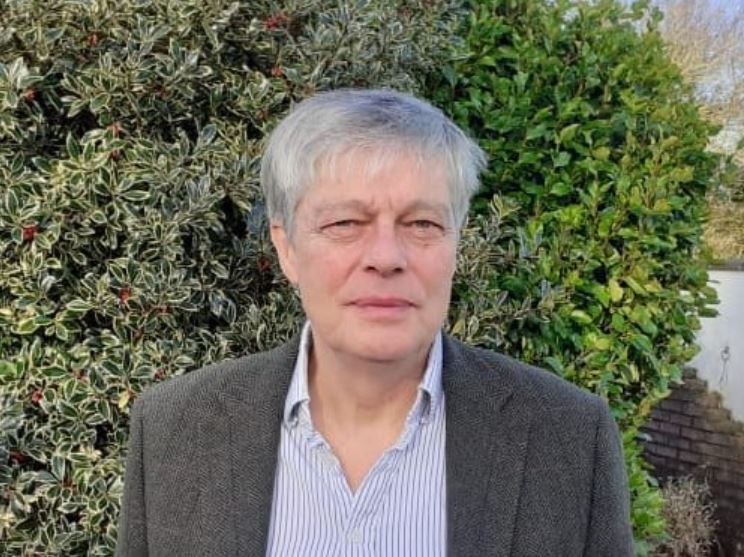 The Liberal Vannin Party will hold a public meeting this month to discuss 'Education on the Island.' 
They'll outline a number of key areas that they intend to campaign for, with a view for improving the current offering.
Among their proposals would be 25 hours of free childcare per week for families, improved school dinners, to put well being at the head of school provision and to push on with plans for a new secondary school in Castletown.
Liberal Vannin secretary Paul Weatherall says they'll use the feedback from the meeting to finesse their manifesto: