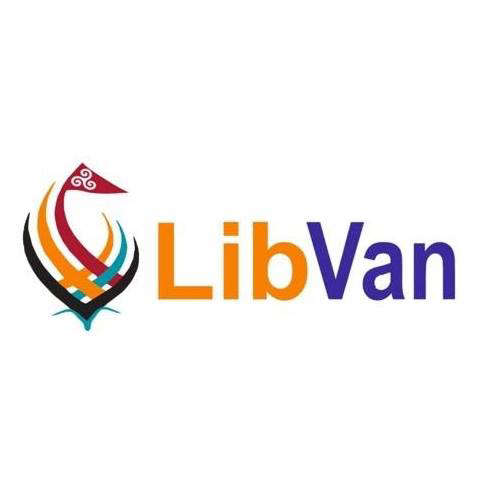 A northern branch of the Liberal Vannin Party says it's 'surprised' Michael Commissioners are so strongly against windfarm proposals.
Manx Utilities is considering installing wind turbines in Druidale, or down south at Earystane, by 2026.
Michael Commissioners think the proposal for the north is 'as bad an idea' as for the south.
Liberal Vannin says the local authority should highlight particular concerns about the site rather than their 'current nimby approach,' and asks where they suggest a windfarm should go instead.
The group adds that as the government declared a climate emergency several years ago, are Michael Commissioners wanting to 'row back from reality?'