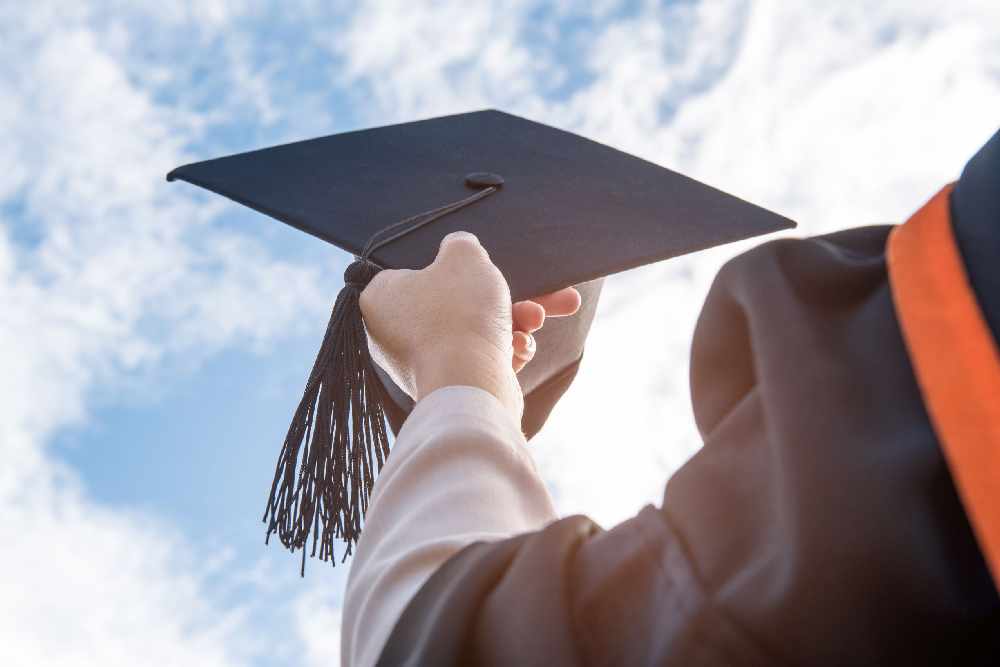 The Liberal Vannin Party is proposing students going into higher education should be eligible for a Student Award to cover all fees. 
In a statement issued by the party, it's added an additional annual maintenance allowance for the duration of their course should also be agreed.
Lib Vannin considers this to be a high priority for government expenditure, and suggests the loan would be written off if the recipient returns to the Island and works for 3 years or more.
It adds this scheme would be seen as a major benefit by families considering relocating to the Island.