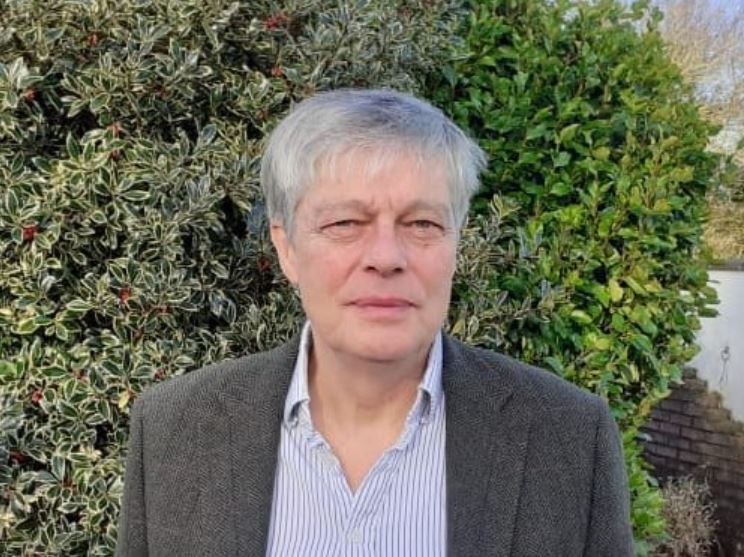 The chair of the Liberal Vannin party has disputed Michael District Commissioner's claim that wind turbines would be just as bad in Druidale as they would in the south.
Paul Weatherall says he'd be 'surprised' if Manx Utilities' proposed wind farms were installed by 2026:
His party backs the plans for renewable and green energy but says environmental reports need to be taken into account.
Mr Weatherall says residents must also be consulted about the plans.