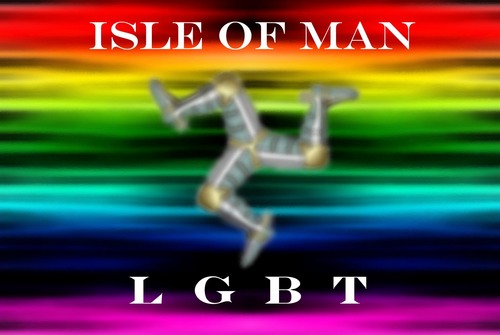 Why isn't the Chief Minister debating gay marriage with the lesbian, gay, bisexual and transgender communities?
The Manx Rainbow Association says it feels it's inappropriate that Allan Bell has only chosen to discuss it with the Island's Bishop.
A meeting is due to take place tomorrow - when the pair will look though alternatives to a direct alteration to legislation including a Bill drafted by Robert Paterson.
Director Lee Vorster says they're avoiding the main issues: