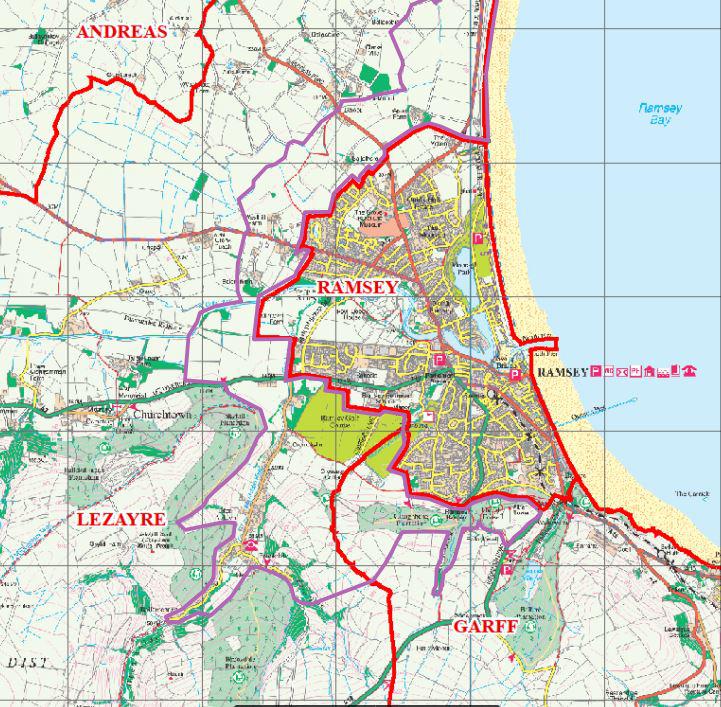 Commissioners in Lezayre say they are 'totally opposed' to planned boundary changes which would see them lose land.
It's after the local authority in Ramsey announced its intentions to expand for the first time since 1992.
Garff and Lezayre would cede parts of their territories to Ramsey if the proposals are approved.
But chairman of Lezayre Commissioners Arthur Radcliffe says they won't be supporting the move: