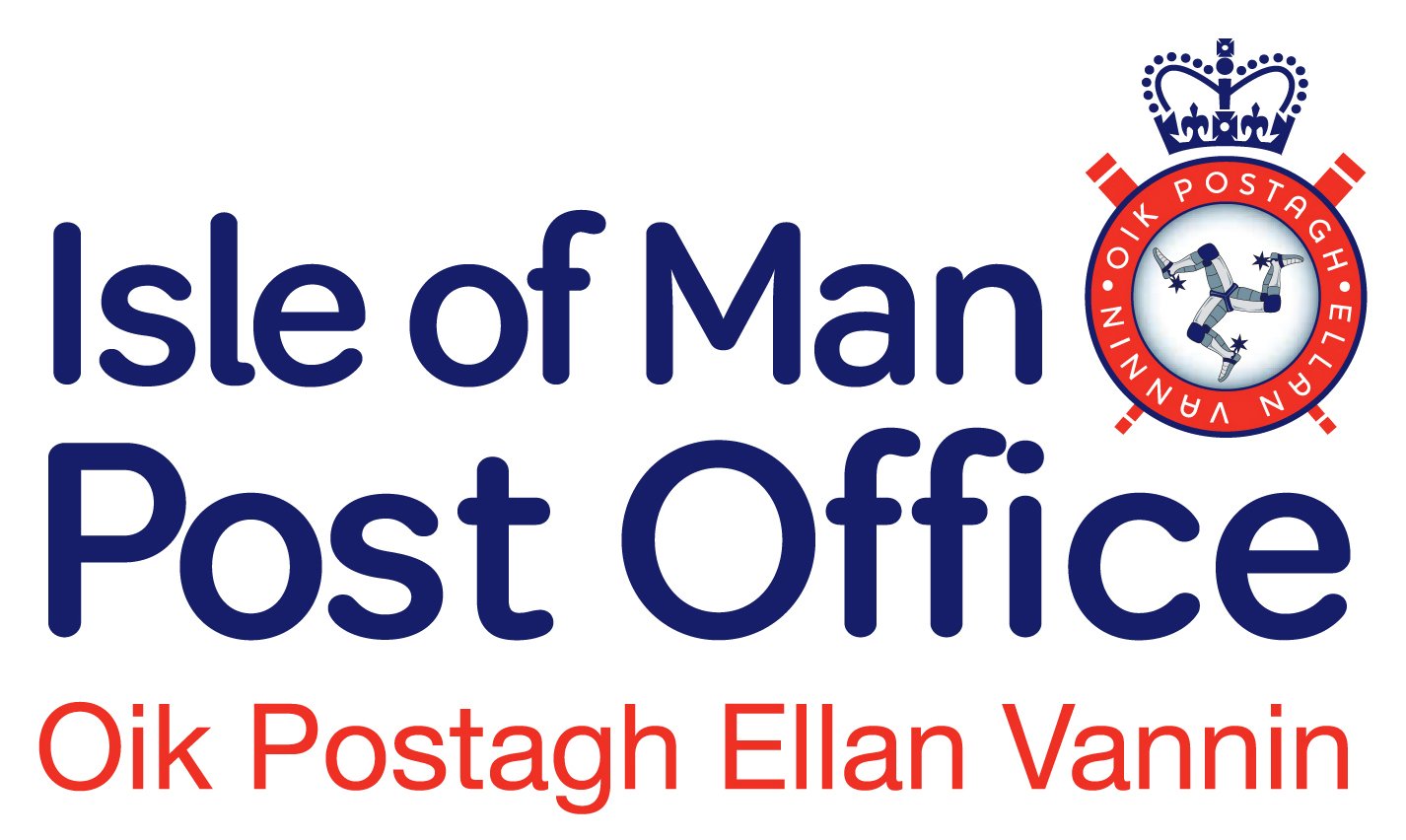 Letters on Island will now only be delivered five days a week.
The Post Office says its made the move in response to reducing customer demand.
The move will be implemented from Monday, October 21 - seeing letters no longer delivered on Saturdays.
It comes following the Island's letter volume almost halving - from 30 milllion to 16 million.