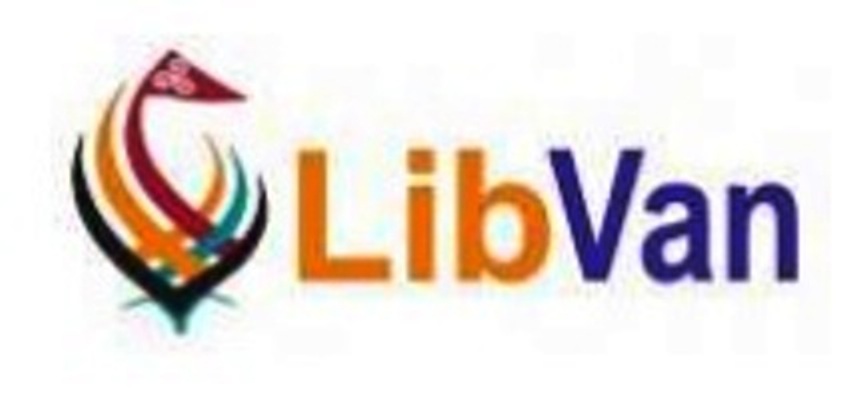 An Island political party is calling for Manx students to sit exams this year if they want to.
Liberal Vannin says UK authorities have treated Manx students in a "shambolic" fashion over A-Level results this week.
In a statement, the party says taking exams later in the year should be an option for all students who feel the appeal process hasn't worked.
It's calling on the Department of Education, Sport and Culture to allow students to take exams if they wish.