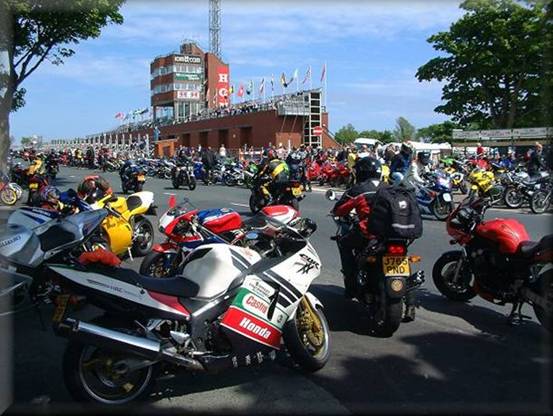 Government will 'learn from its mistakes' from the collapse of a deal to appoint a new motorsport promoter. 
That's the message from the Chief Minister who says he doesn't believe the fall out over the shelved plans will overshadow this year's TT.
The issues - between the Department of Economic Development and Vision Nine - have been recently documented by a Tynwald Select Committee which is investigating what went wrong.
However with the two week festival just four days away Howard Quayle says he believes it's time to move on: