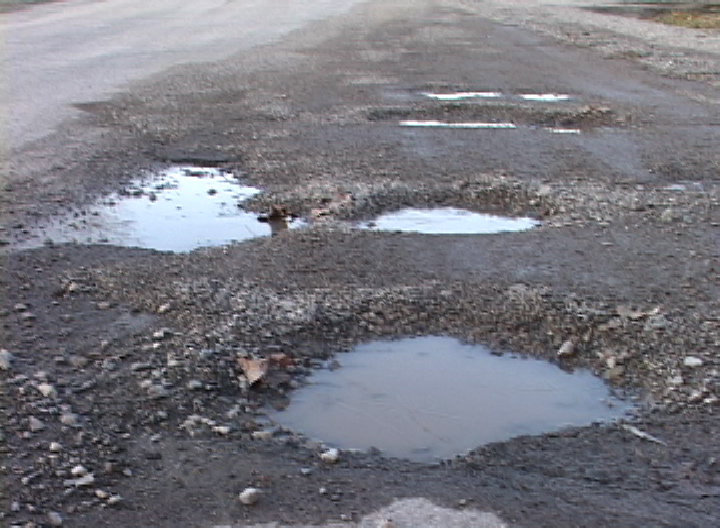 Less than 30 per cent of Manx motorists are happy with the condition of the Island's roads.
That's according to the results of the most recent Highway Satisfaction Survey - which was published yesterday.
It shows just 28 per cent of people said they were satisfied with the condition of local roads.
It's down from 34 per cent in 2019.
Meanwhile, numerous other areas also saw a drop over the last 12 months - including traffic levels, congestion and public transport information.
The survey was sent to 3,300 households and just 624 members of the public responded.