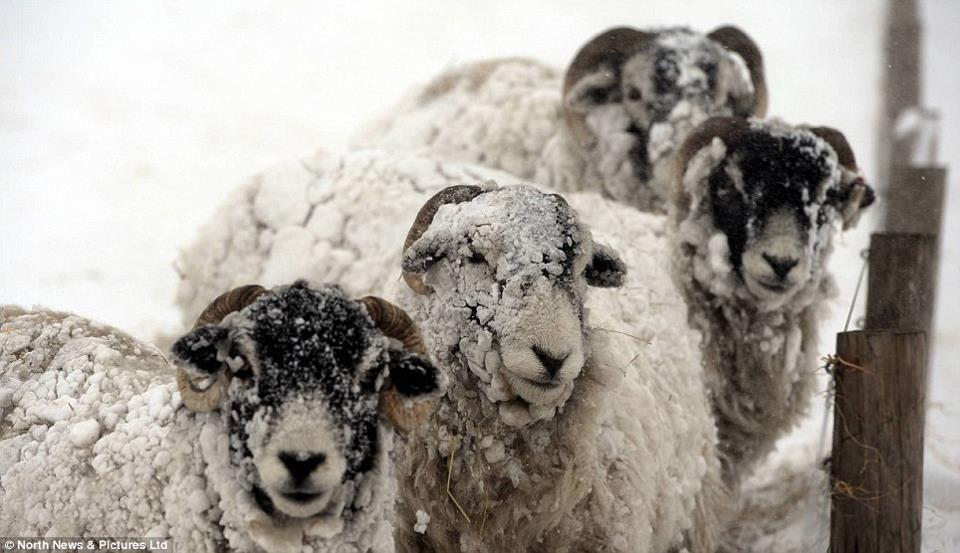 There's likely to be less Manx meat on the shelves in the future as farmers struggle to recover from the worst snow in 50 years.
That's the view of the Environment, Food and Agriculture Minister who says meat production is going to be affected directly by the bad weather.
Some farmers have lost up to 50 per cent of their livestock and the true extent of the problems won't be realised for weeks and months to come.
Phil Gawne says it is a difficult time for the industry:
(PLAY AUDIO ABOVE)