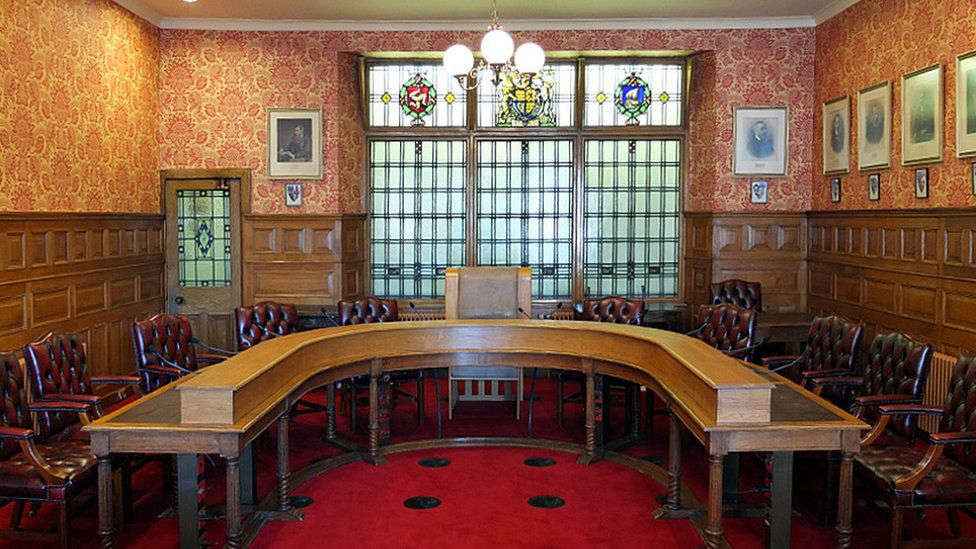 Four people will be elected as new members of the Legislative Council today.
Eleven candidates have been nominated in total - Diane Kelsey, Tanya August-Hanson, Paul Craine, Kirrie Anne Jenkins, Conor Keenan, Dawn Kinnish, Peter Reid, Marie Birtles, Gary Clueit, Brian Brumby and David Prictor.
The Council, which primarily acts as a revising chamber for bills, consists of 11 members, none of whom are publicly elected.
The new four will be elected in the House of Keys this morning, with 16 questions also up for oral answer.