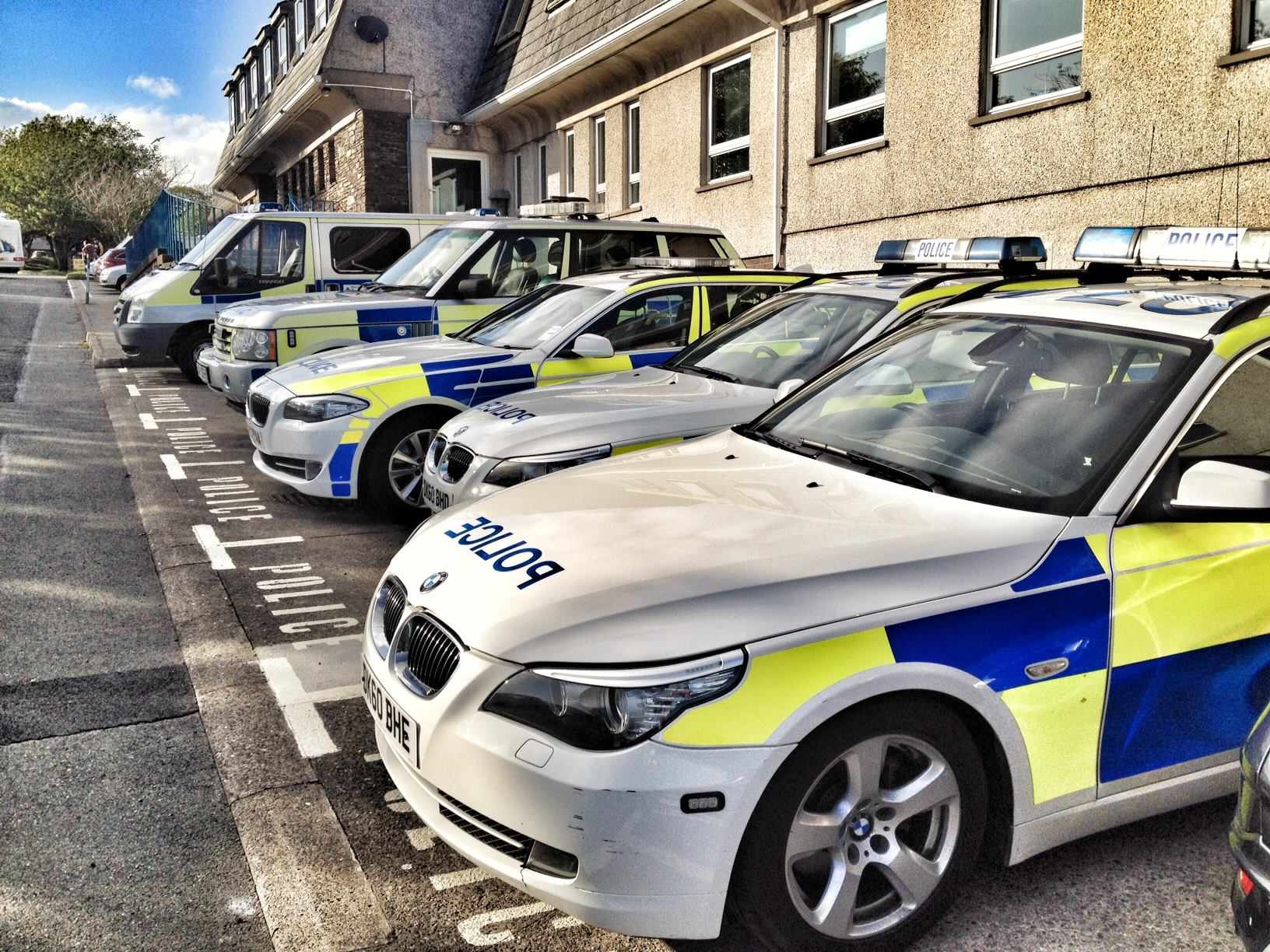 Police say they stopped a learner driver this week - just to say well done!
In a Facebook post, police say they were following a learner who was completing all their checks when moving between junctions and lanes.
The Roads Policing Unit says officers stopped him on Monday him to tell him to keep up the good work, even after he passes his test.
Officers say to make sure you always check your blind spots, as the one time you don't look there may be something there.