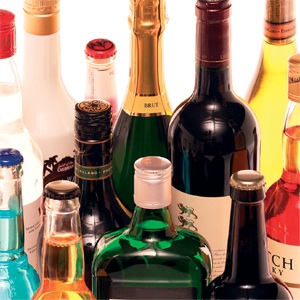 A new leaflet campaign is endeavouring to encourage sensible drinking and stop an alcohol misuse problem on the Island.
The leaflets carry the title 'Enjoy a drink: know your limits' and contain information on recommended alcohol consumption, health risks and safety advice.
They also offer a guide to the number of units in different types of drinks.
The leaflets have been sponsored by Crimestoppers and produced by Public Health in conjunction with Offwatch.
Alcohol misuse is a significant public health problem on the Island and can cause physical and mental health problems for individuals and their families.
Additionally misuse is associated with criminal and dangerous behaviour, such as drink driving.