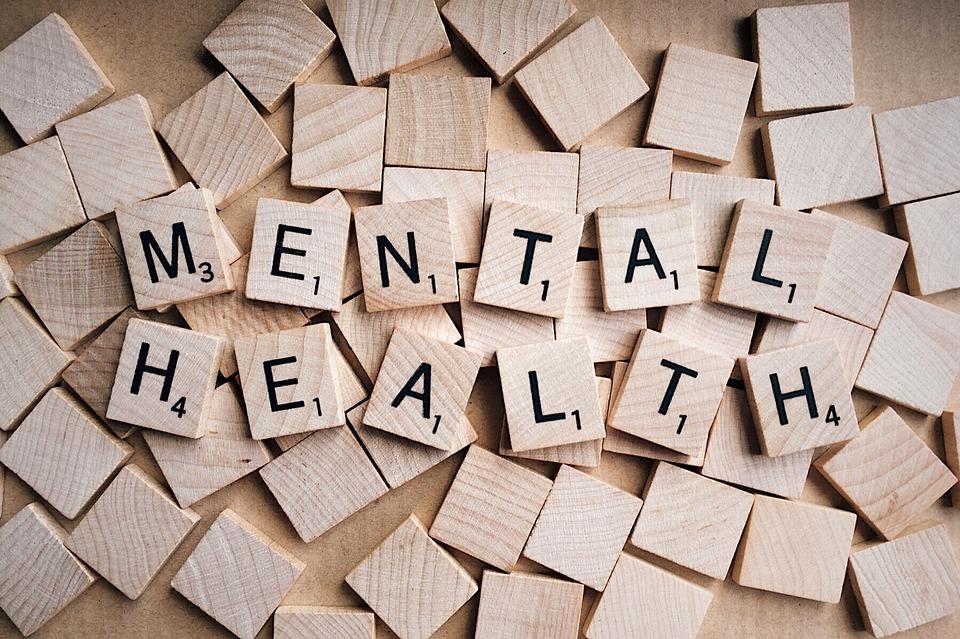 The leader of a new group geared toward offering mental health support for people in need, is calling on government to do their bit as we approach Suicide Prevention Day.
Juan Moore set up the group Manx Pact following his own struggles in seeking support during a bout of depression, he said a more pro active approach is needed by both Manx Care and the politicians to tackle the problem on Island.
Between 2006 and 2021 there were 156 deaths by suicide on the Isle of Man - the rate in men is three times that in women, with middle age being the highest risk.
A five year suicide prevention strategy received unanimous backing by Tynwald in May but is yet to be formally implemented; Juan said he wants the politicians to be able to say they have done everything in their power to reduce these numbers.