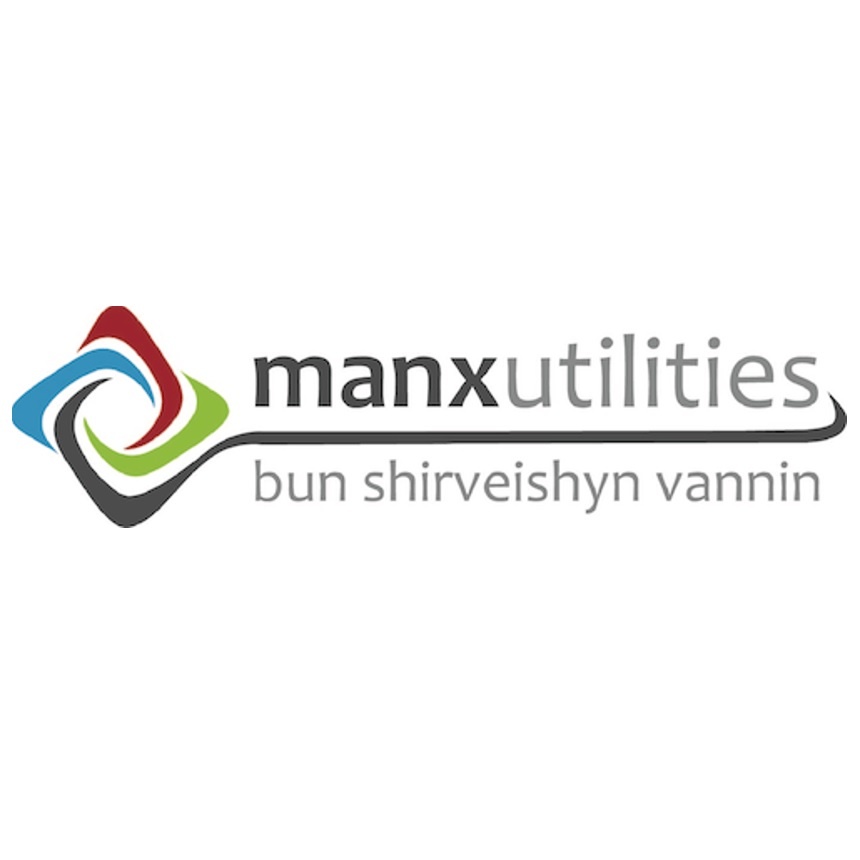 Manx Utilities (MU) wants to start building a new sewage treatment plant at the northern end of Laxey harbour by next year.
The authority held back on submitting plans for a facility at the former holiday chalet site, known as 'the Cairns', after devastating floods struck the village in October.
Chairman of Manx Utilities Dr Alex Allinson says after giving residents this 'breathing space', the board will be applying for planning permission in the new year.
At present, raw sewage is pumped into Laxey bay via existing infrastructure, built in 1912.
MU aims to modernise this as part of its commitment to end the discharge of untreated waste into Manx coastal waters by the end of this administration.
The proposed plant consists of treatment units, which leave a 'cleaner liquid' to be discharged at sea, with the remaining 'sludge' transported to Meary Veg, the central waste water treatment facility in Santon.
A new harbour bridge would need to be constructed to allow trucks access to the site, which will be equipped with modern air filtration technology to minimise odours.
A residents' group called 'Best For Laxey' is opposed to the scheme, and distributed a leaflet outlining concerns over traffic, smell and the effectiveness of the proposed plant.
They're asking for those against to the proposed facility to contact local politicians and make their views known.
Dr Allinson says a number of different options were considered, including pumping waste uphill and out of the village, but this was ruled out.
He's certain the Cairns site is the 'ideal location' when taking into account the cost at both a 'social and economic level'
'Our plan is sustainable and affordable. Residents, who have valid concerns, will be able to make their views known through the planning process'.
It's understood the scheme will cost 'several million pounds', which comes from the £24 million budgeted by Tynwald for phase two of the Regional Sewage Treatment Strategy, which includes Peel.
Proposed designs for the Laxey plant were first shown to the public in October 2018.