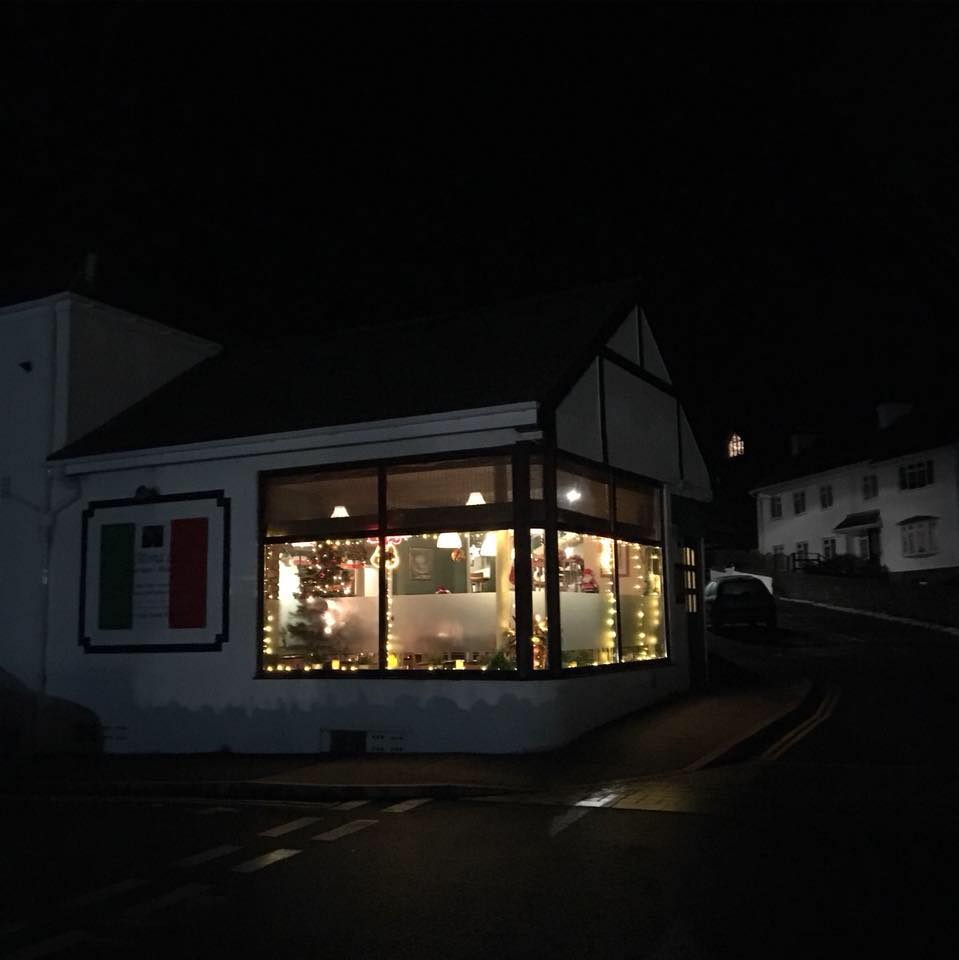 A restaurant in Laxey has identified itself as a low-risk Covid-19 location.
La Mona Lisa says it was contacted by the 111 service after a customer who visited the venue between 6.30pm and 8pm on Thursday, February 25, has since tested positive for Coronavirus.
The restaurant says the customer concerned sat in the lower dining area, did not use the bathrooms, they were not sat next to another table and the person was sat with their back to the nearest table.
The individual was asymptomatic at the time and only went on to develop symptoms later.
The team there insists the risk is low and as usual the venue has been deep cleaned along with routine hygiene carried out during normal service.
If anyone was there at on the day and times specified and goes on to develop Coronavirus symptoms, they're urged to self-isolate immediately and contact 111.