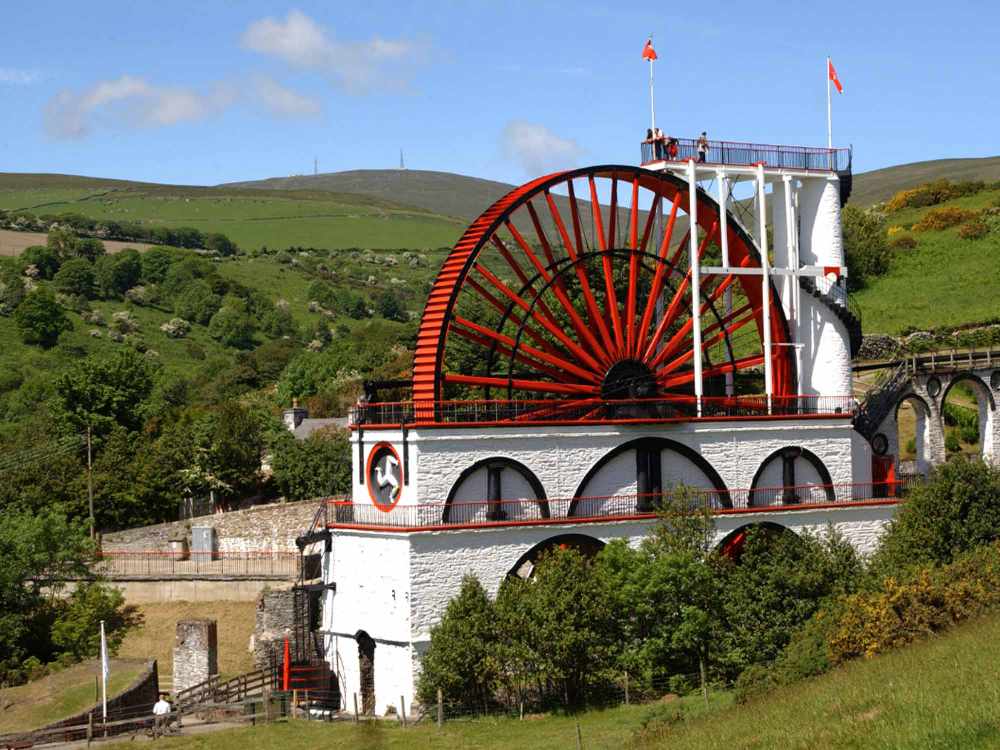 There's an end in sight for the Laxey Regeneration scheme.
A village square was created and pavements, the Rose Garden and the MEA station have all been upgraded.
Works are set to complete before the start of TT 2015, culminating in the erection of a statue in Heritage Garden on Mines Road to honour people who worked in the Great Laxey Mine.
Plans were overseen by the Laxey Regeneration Committee - reflecting the outcomes of a public consultation.