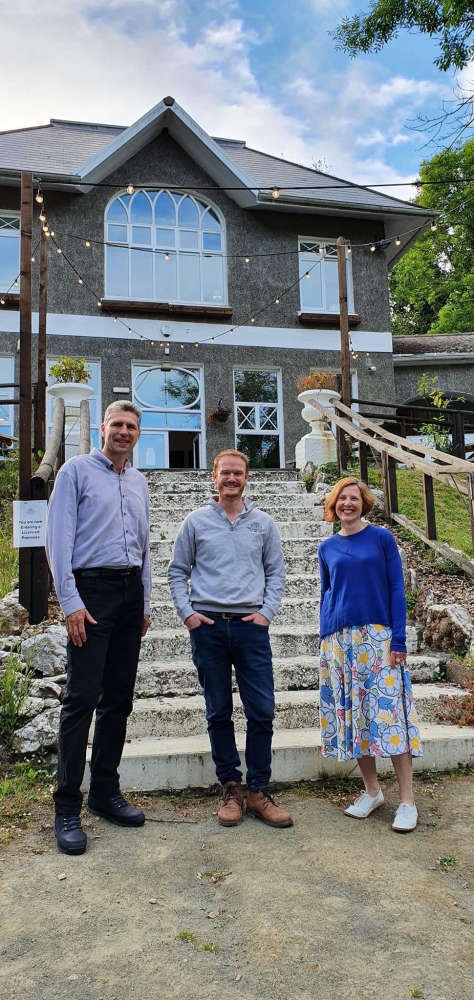 A local venue will be appearing in an episode of the BBC's 'Villages by the Sea.'
The Laxey Glen took to social media after welcoming the filming crew this week.
The café and bistro says a lot of research went into the history of the glen and they hope this might spark interest in preserving a 'real hidden gem' on the Isle of Man.
BBC crew were also spotted in other areas of the village.