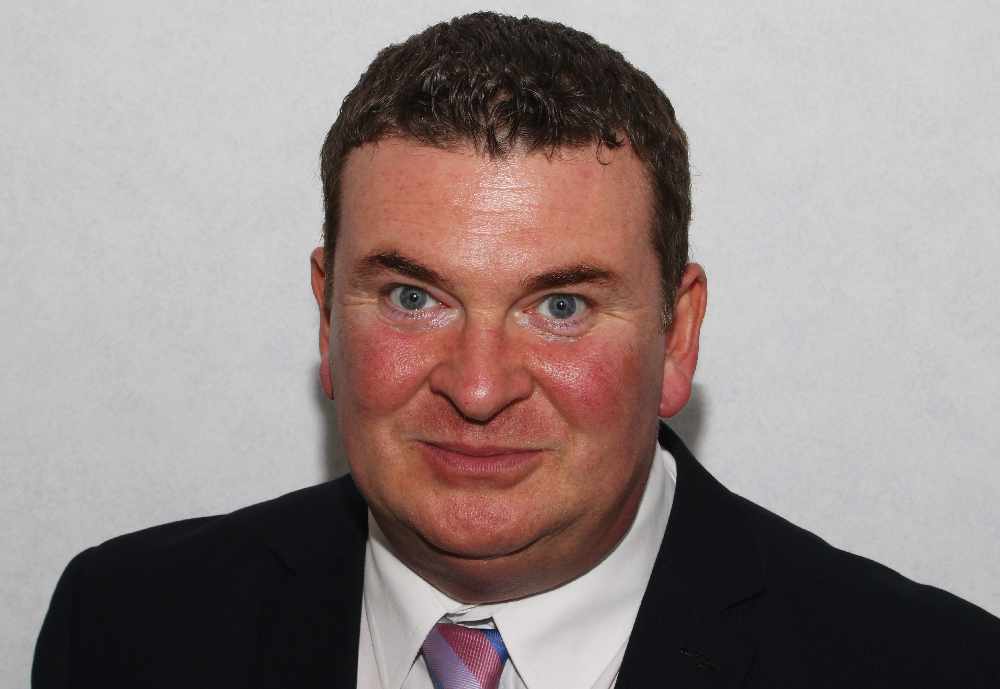 How many Laxey residents have applied for and will receive £500 in light of the recent flooding?
Arbory, Castletown and Malew MHK Jason Moorhouse will try to find out in the House of Keys this week.
He'll put a question to Chief Minister Howard Quayle about the compensation scheme.
It comes after Mr Quayle announced money would made available to help those affected with 'immediate recovery costs'.