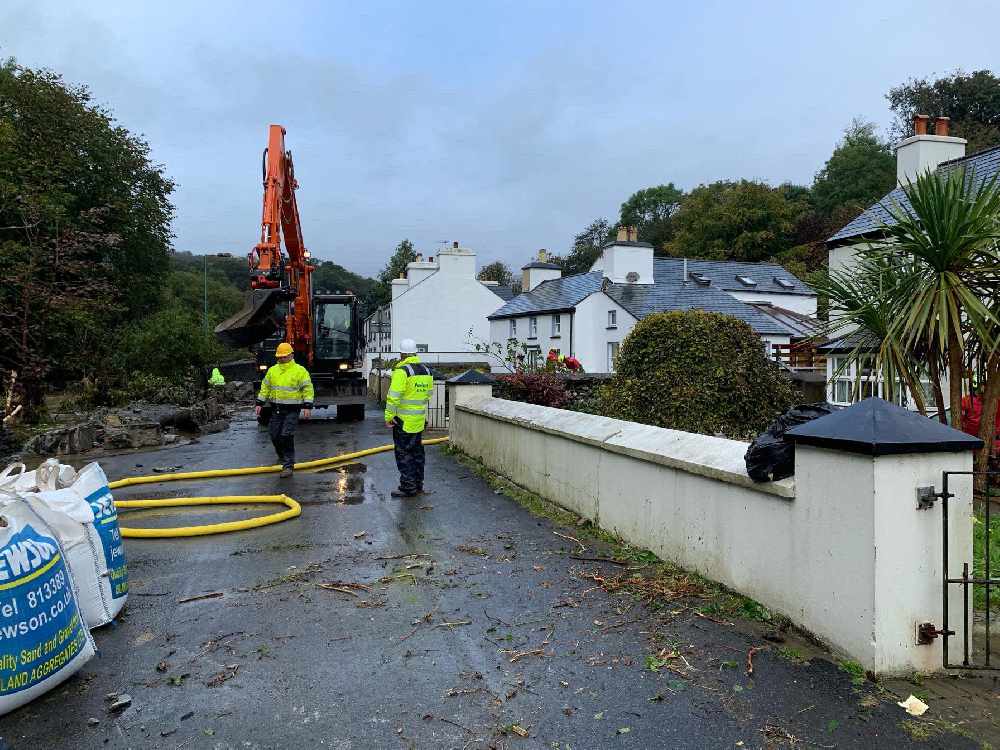 37 people have applied to get £500 following the Laxey floods.
It comes following the Chief Minister being questioned in the House of Keys this week as to how many Laxey residents would receive the compensation.
Mr Quayle confirmed residents affected would get the money after severe weather devastated the town earlier this month.
He assured the government is working to process emergency payments as soon as possible.
He added 37 applications for the payment have been received so far and 15 of those were completed last week.