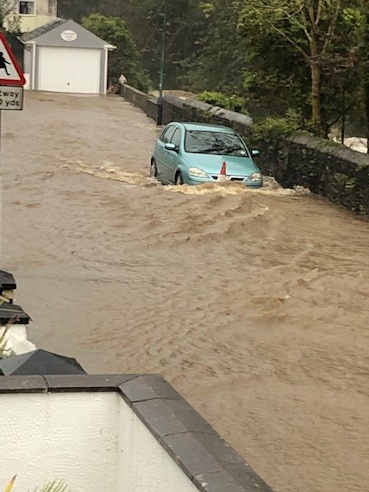 Garff Commissioners want pictures of last weeks Laxey floods which indicate the problems that led to the major incident.
The authority says images sent in will be used as part of a display at an emergency meeting tomorrow which will discuss the devastating effect floods had on the town last Tuesday (October 1).
Officials are asking residents with pictures to send them to admin@garff.im and want ones, which they say, 'illustrate significant aspects of the situation'.
The new Captain of Lonan Parish, Stephen Carter, is set to chair the meeting being attended by local and central government officials on Thursday at Laxey Pavilion from 7pm.