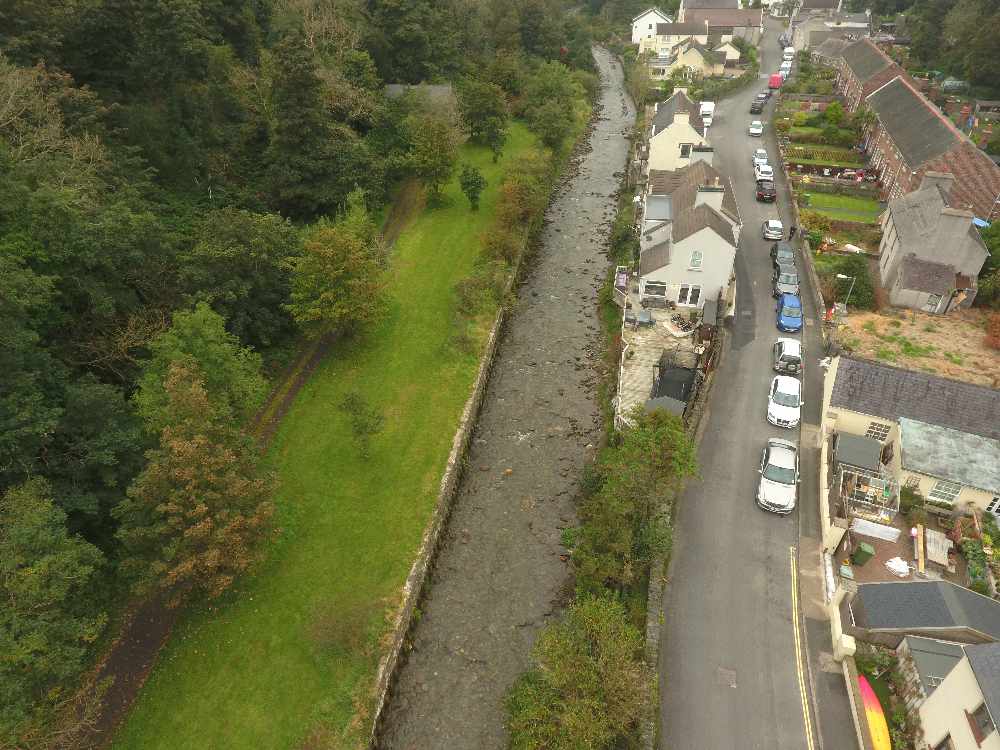 Laxey residents are getting the chance to look at and discuss plans for improved flood defences in the town.
Manx Utilities is hosting drop-in sessions today and tomorrow at the Laxey Working Men's Institute to go through suggestions for flood alleviation works in the town over the next few years to address the issue.
MUA, the Department of Infrastructure and specialist consultants JBA have been working on an approach to the matter since the devastating floods in the town on October 1 last year which saw around 60 properties damaged.
The sessions will take place between 10am and 8pm this Monday and Tuesday, where officials will also be on hand to answer any questions people may have.