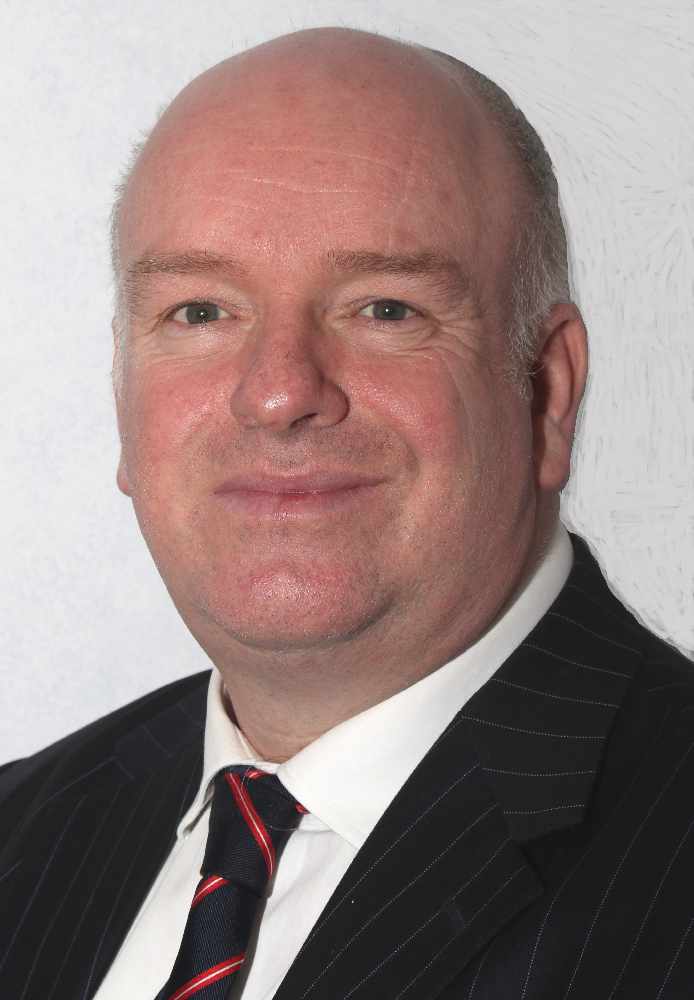 New laws to help tackle climate change are to be introduced on the Isle of Man, after the chief minister declared a climate emergency.
Howard Quayle says a new bill will go before parliament before the end of the next legislative year.
He announced the emergency on Friday, and says the government has an action plan to help reduce greenhouse emissions.
The plan includes new energy efficiency ratings for homes, an energy efficiency grant scheme banning fossil fuel boilers in new houses by 2025.