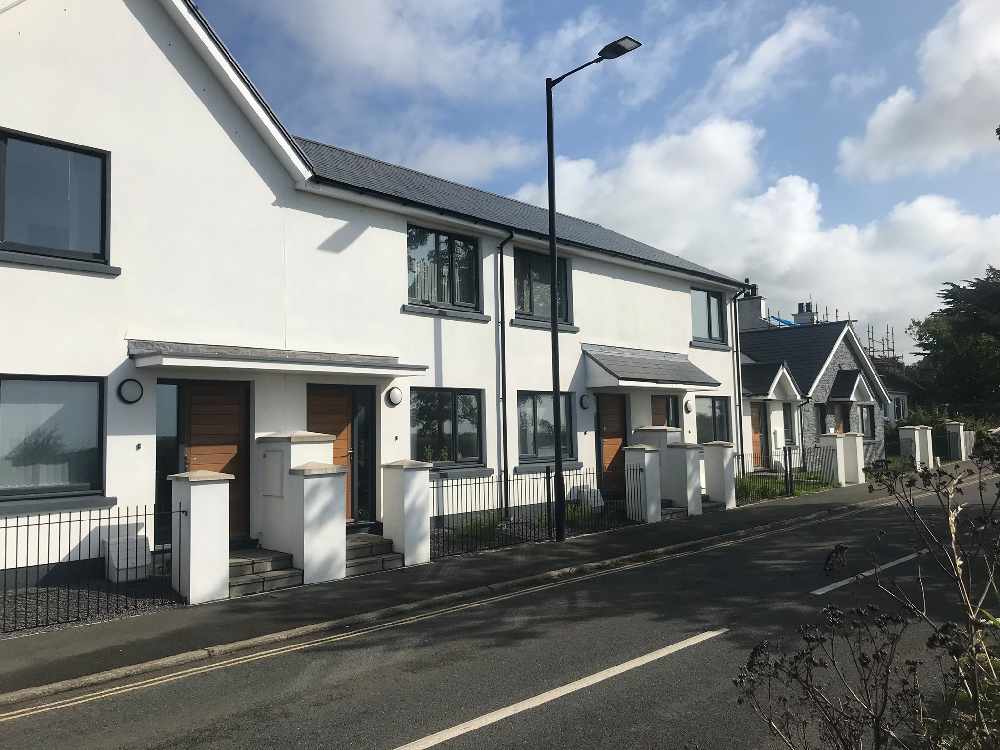 Legislation protecting tenants facing eviction for rent arrears due to thepandemic will no longer apply from later this month.
The Emergency Powers (Coronavirus) (Protection from Evictions) Regulations 2020, say a landlord cannot evict a tenant for failure to pay rent until Saturday, December 26.
The powers only relate to a tenant's failure to pay rent in full, or at all, as a landlord can still evict them for other reasons such as criminal damage to their property.
Tenants are still liable to pay landlords in full if they fall into arrears.
Landlords should make individual arrangements with tenants from December 26 for the payment of any arrears.
Anyone experiencing financial problems is encouraged to contact the debt counselling service on 686500.