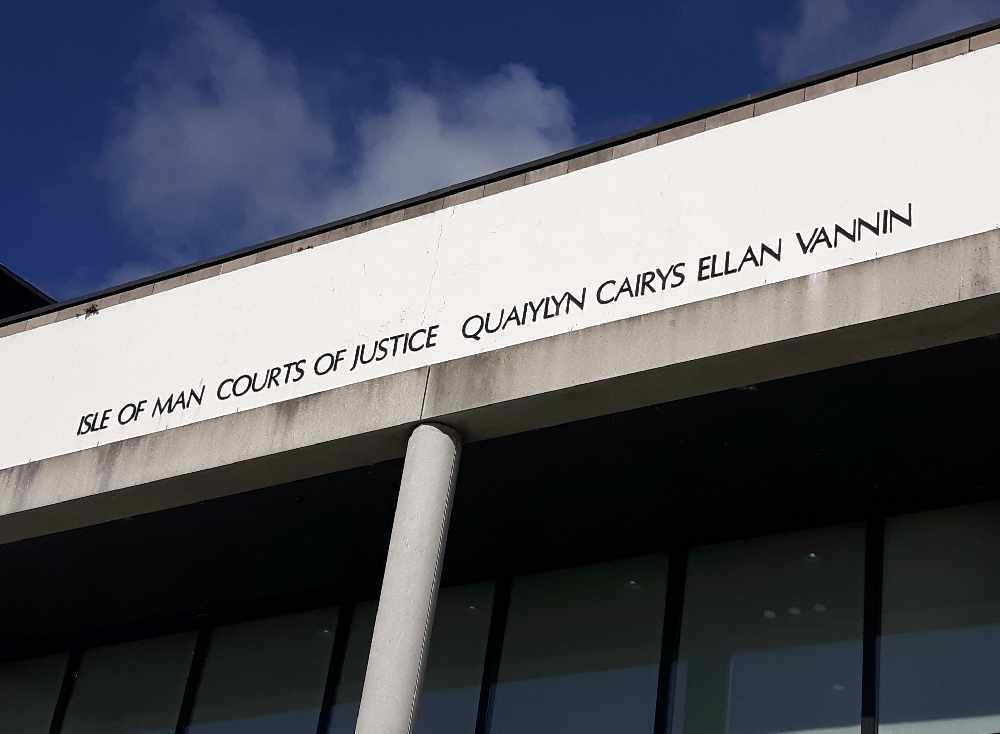 The Island's legal profession does a good job of regulating itself, according to the Isle of Man Law Society.
Yesterday, three members of the society's council gave evidence to a Tynwald standing committee about the way advocates are regulated.
Vicky Unsworth, Kathryn Clough, and Peter Clucas told the hearing they weren't aware of any cases where the society had failed to protect the public.
And they said the system of self-regulation within the industry worked well on the Island.