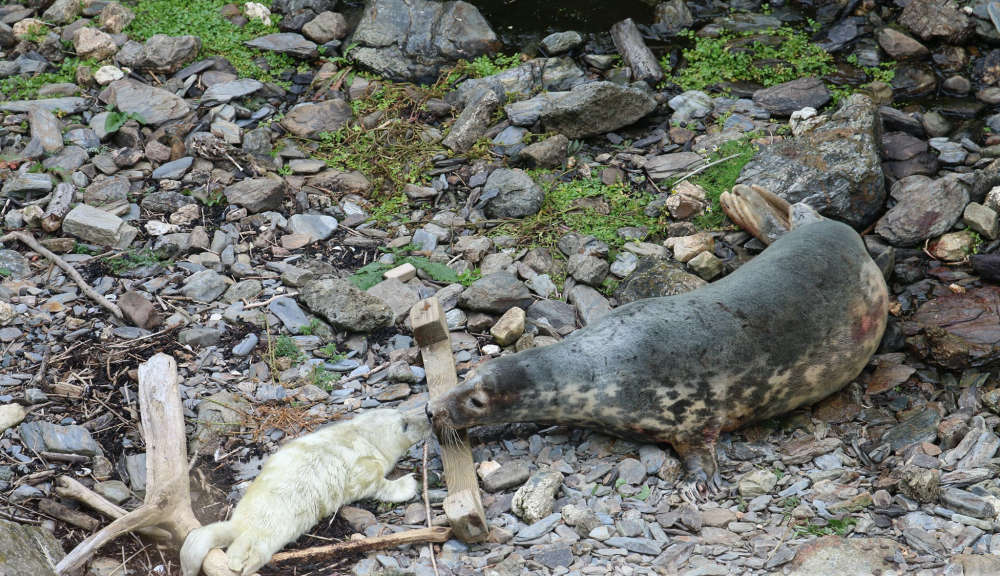 Seal season is well underway as a local charity has now recorded 12 pups.
The Manx Wildlife Trust has provided a pup-date, and says most of them are still quite small, wrinkly and fluffy, but are 'on their way to becoming fatter and better coordinated.'
The first pup of the season, Xanadu, was born earlier this month.
The charity says they check for new pups when doing their surveys every morning and take photographs to identify them later.