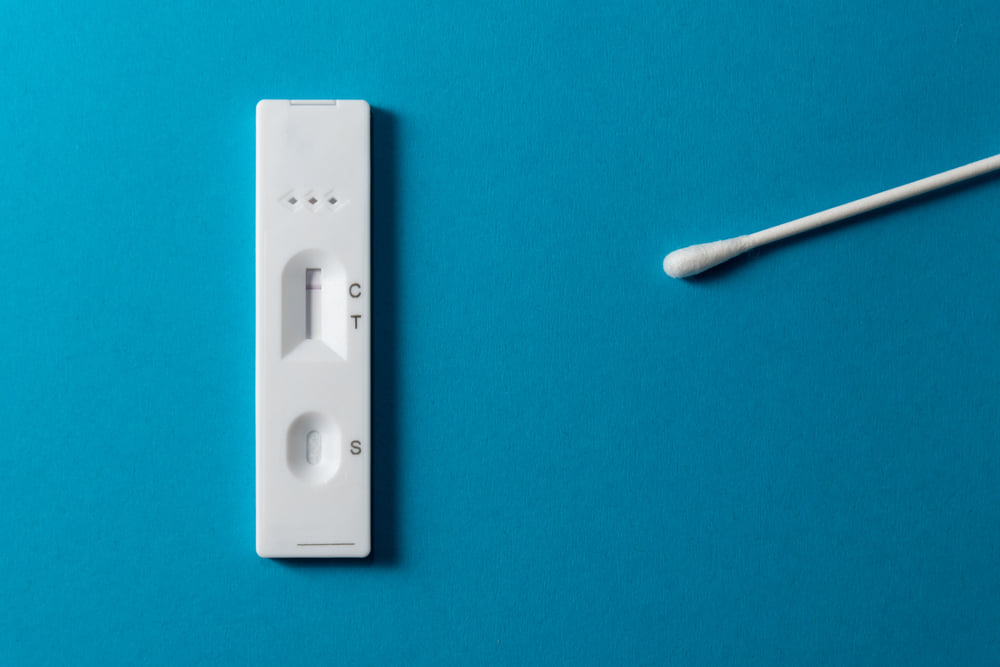 A government order for 120, 000 COVID-19 testing kits is expected to arrive in local pharmacies today.
Health Minister, David Ashford said there has a been huge demand for the home testing kits.
In last week's press briefing, he promised more would be available from today.
The lateral flow kits are free for anyone who has been confirmed as a close contact of someone who has tested positive.
The Manx government said the rule is: One kit per person. Multiple requests will be turned down.
If you have symptoms of coronavirus and have been established as a close contact you are asked not to go into a pharmacy, but ask someone to go on your behalf.