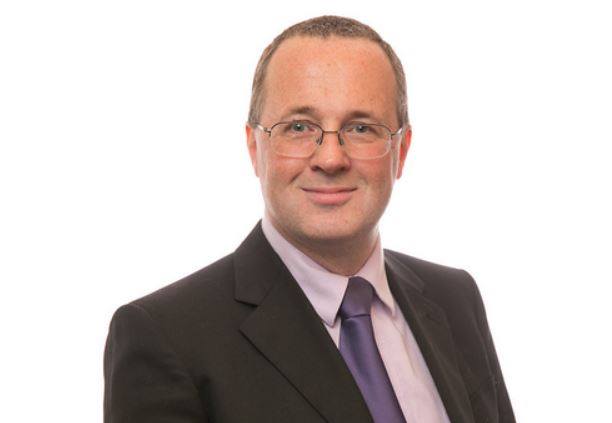 A fourth candidate has declared for Douglas South – just a day before the nomination process finishes.
Independent candidate Keith Fitton – who lives in Santon - did a U-turn yesterday after announcing he wasn't planning to run for the seat.
He says whilst such a move in politics is 'usually viewed with disdain' he considers it 'listening and having thoughts and opinions that can be changed'.