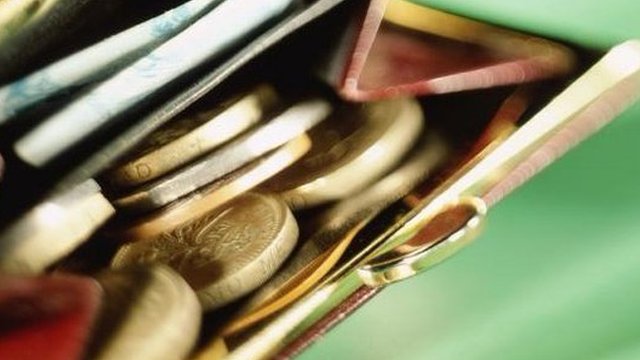 'No stone will be left unturned' in a bid to ensure the Isle of Man's NHS is as effective and efficient as it can be. 
That's the message from the Public Accounts Committee - it's investigating an £11.1 million overspend by the Department of Health and Social Care.
It's urging people to submit their views on the matter by Friday - the evidence will then be heard in public later this year.
Last month Tynwald voted to fund the overspend:
Health and Social Care Minister Kate Beecroft told the court it wasn't just a case of making the figures add up: