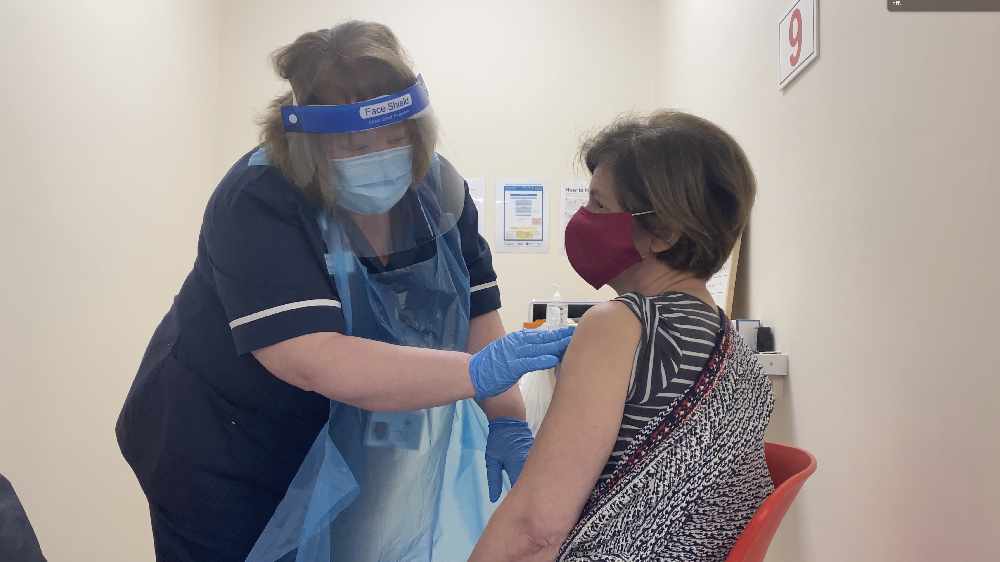 If you haven't registered for a Covid-19 vaccine, do so now.
That's the latest from government, as plans are drawn up for a 'revaccination programme' later in the year.
The call to come forward has been described as 'urgent' as supplies for the current phase of the vaccine roll-out are expected to run out.
Those wishing to register have until June 21 to call 111.
Currently, the roll-out has been suspended to all but house-visits until next Monday.
Almost 85 per cent of the adult population has had at least one dose, gaining protection from coronavirus and its variants.
The Isle of Man Government has adopted a mitigation strategy, with members of the public encouraged to make their own decisions about protecting themselves and their families from coronavirus.
No longer seeking to eliminate the virus, Government's focus now is on supporting the community to learn to live with it.