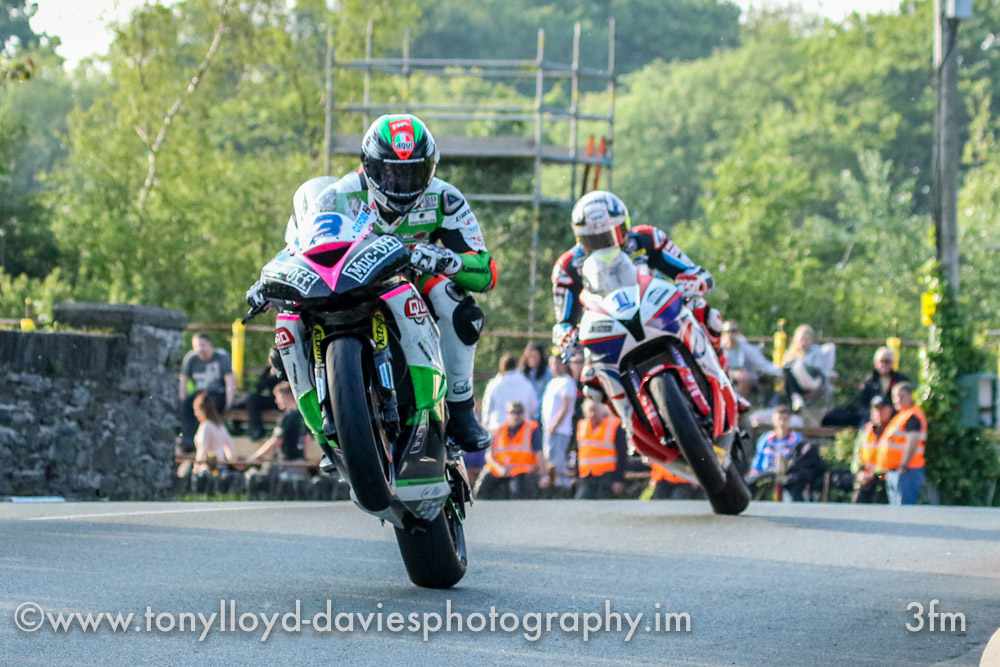 Large Number of Goods Stolen from Renovated House

Police are investigating a large theft of household furniture from a house currently under renovation.

?xml:namespace>

?xml:namespace>

The offenders entered the empty property in the Abbeylands area sometime between Friday 11th and Monday 14th December.

?xml:namespace>

During the weekend a large number of bathroom suite furniture, including a corner bath, three shower units, a number of toilets and sinks and a bed frame equating to roughly £4,500 were taken from the property.

?xml:namespace>

Police believe the theft will have taken some time to both plan and execute, they also believe it will have involved a number of people.

?xml:namespace>

If anyone knows of a person selling on the goods described their urged to contact the police immediately and assist in their enquiries.