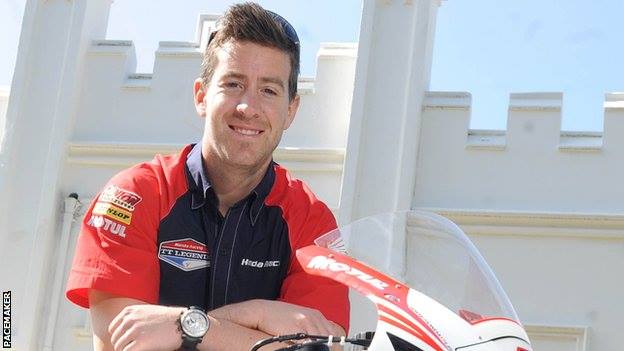 A huge event to remember a popular roadracer is being planned for this year's TT festival.
The Simon Andrews Legacy Lap will take place for the fifth time on Sunday, June 2 starting at 10am from the TT Grandstand.
Last year, more than 10,000 riders took part in an 11-mile long procession around the TT course in memory of Simon, who died during the Northwest 200 in 2014.
Organisers say the parade will form up from 8.30am and there'll be one minute of engine revving immediately before the lap starts.