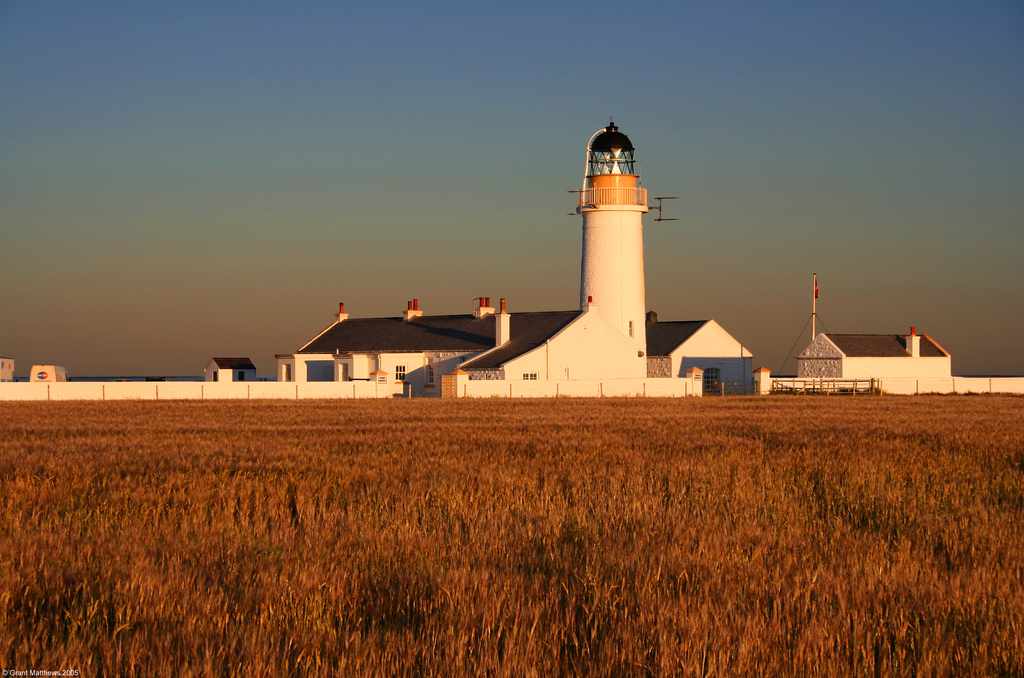 The Department of Infrastructure has confirmed it will formally amend the Definitive Maps and Statement following last week's Langness public rights of way judgement.
The department says these will show the paths, and also take steps to put up signs to show where the public rights of way are.
The DoI has checked and confirmed that the paths are open, however, one of the paths has a short footbridge, which has been assessed as unsafe, and has since been closed while repairs are carried out.
The paths are considered to be public rights of way and this status will be retained unless there is a successful appeal. There is a right of appeal within 6 weeks of this decision.