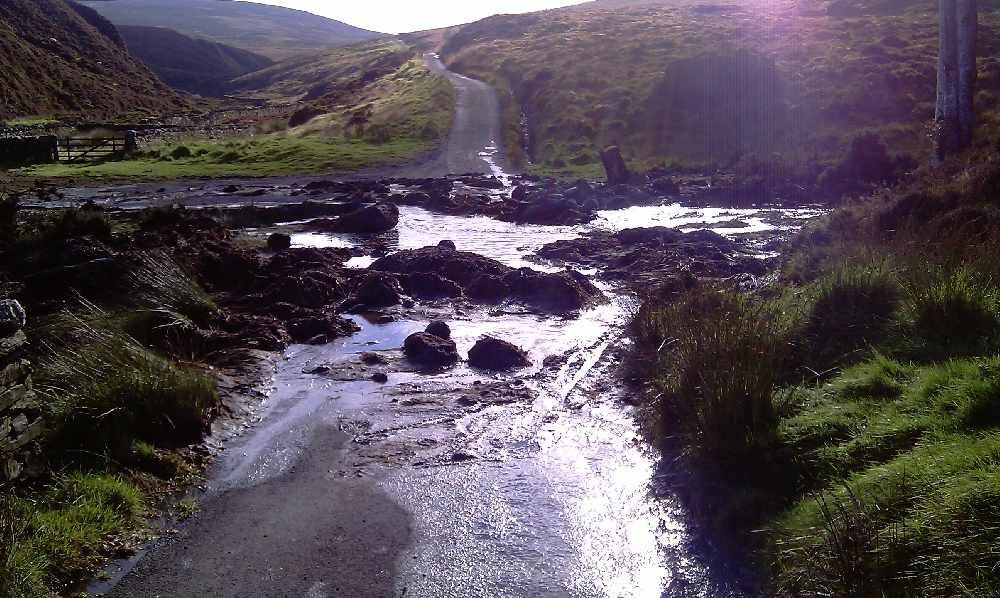 The Druidsdale road has been closed this morning due to a landslip.
It closed just before 8oclock between the A3 at Ballaugh and it's junction with the Beinny-y-Phott Road.

Director of Highways has released a statement to say that Druidsdale Rd is closed due to a land slip on the Douglas side of Druidsdale Farm.
Heavy mud and debris has been washed onto the road due to the heavy rain.
At this point it is understood that the road itself is not damaged although this is not certain until cleared.

It is expected to be cleared and re-opened today but a further update will be given.
During the closure there is access to properties only.