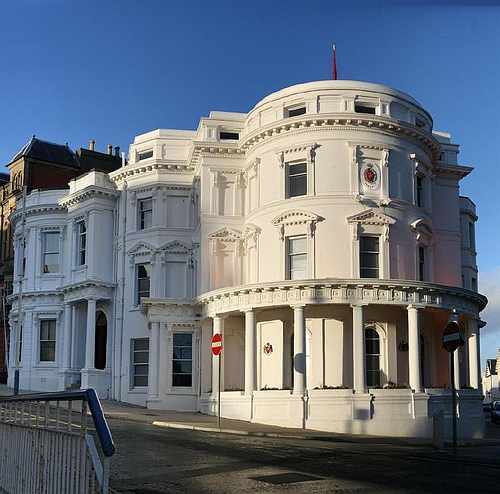 In the House of Keys this week the Chief Minister will be outlining what the Island's response should be to the damming comments made by Labour Leader Ed Milliband with regards to the Isle of Man.
The MP's comments came as he launched an offensive against offshore tax havens including the Isle of Man, demanding they name and shame British tax evaders living here.
His comments came with the threat of being blacklisted if there's failure to comply.
In his initial response the Chief Minister branded the Labour leaders comments as ill informed.
The question will be asked by Douglas North MHK, Bill Henderson.