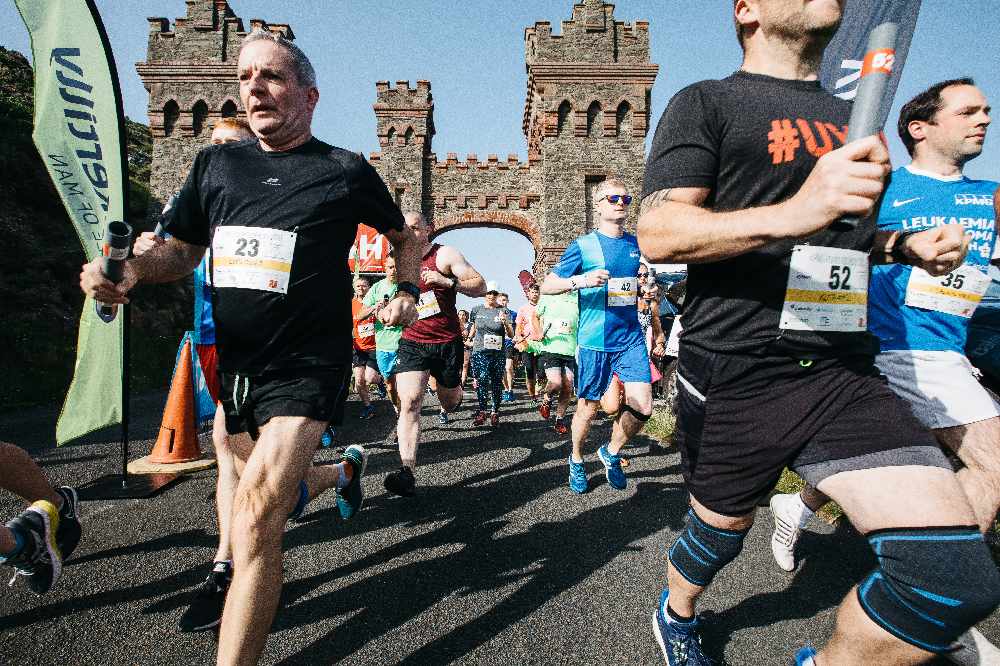 This years KPMG Promenade Relay has raised over £10,000 for local causes.
The 2019 event was in support of Manx Diabetic Group with funds raised set to go to the Monitors4Kids campaign, which aims to end finger-prick blood testing for children and provide a newer, painless alternative.
Chair of Manx Diabetic Group, Joanna Clague, is thanking all those who took part for their support, adding the money generated will go towards one year's worth of glucose sensors for five children with type one diabetes.
56 teams took to the streets for the occasion this year made up of groups and businesses from across the Isle of Man.