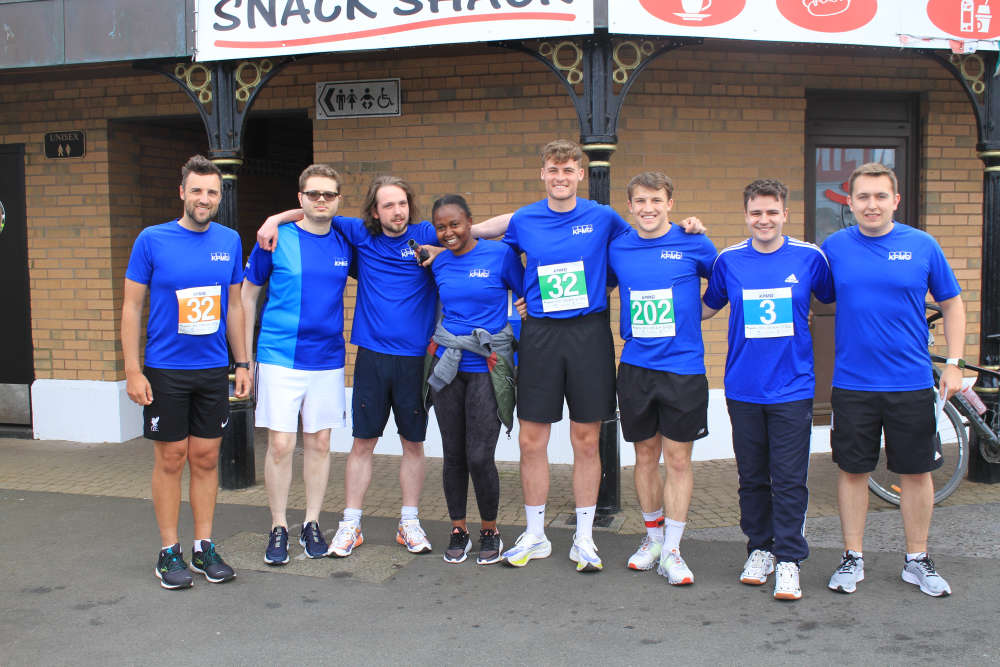 The KPMG Promenade Relay has raised £11,600 for a local charity.
The event returned to Douglas prom after two years due to the pandemic, with over 200 runners raising funds for Project 21.
The project involves five charities that support people with learning difficulties, and the money will be used to help maintain and operate their facilities.
Project 21 is KPMG's chosen charity for the 2022 financial year.