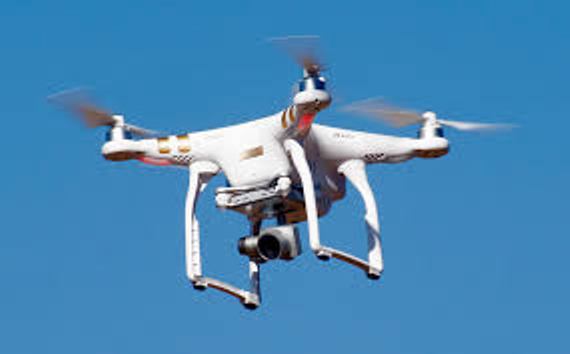 Ronaldsway Airport says if you've been given a drone for Christmas, you should make sure you know the rules before flying.
The Isle of Man has its own set of regulations about flying unmanned aircraft, and the airport says people should make sure they understand them.
In particular, drones can't be flown anywhere near the airport itself.
Officials say if you need any advice you can contact the Island's Civil Aviation Administration.